by
May 31, 2014
Frank Viola's book catalog is ever growing. Over 20 titles on the deeper Christian life and Jesus studies.
Click the banner to view them all.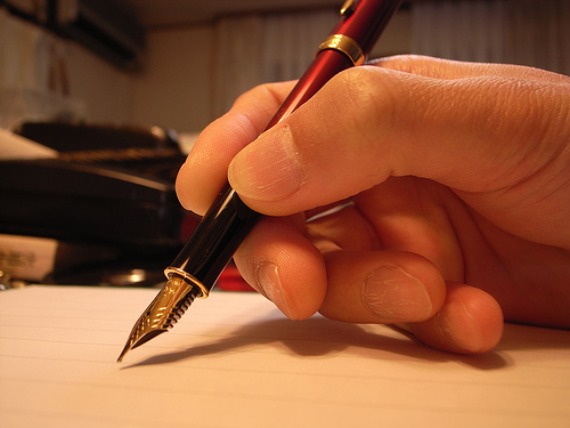 Your Expectations
The Lord refuses to always meet our expectations. Sometimes He will; others times He will not. But He is always in control, and He does all things well (Matt. 7:37; Rom. 8:28).
Consequently, when you are going through the dark night—when you are experiencing your evening—that's not the end. It's only the beginning.
He takes away the first to establish the second. And the second is always the better part.
So get behind the eyes of your Lord and remember how He works. In the hidden hours of the night, God does His deepest work of transformation. The night, the evening, and the darkness are promises of a new day. If you can hold this in your heart, it will change your life.
From Revise Us Again by Frank Viola